August 27, 2010
It's the end of the last day of our mission. The ATLAS has been disassembled and packed away into the crates that it arrived in. It will soon be on its way back to Austin, joining the team from the University of Texas who left a few hours ago.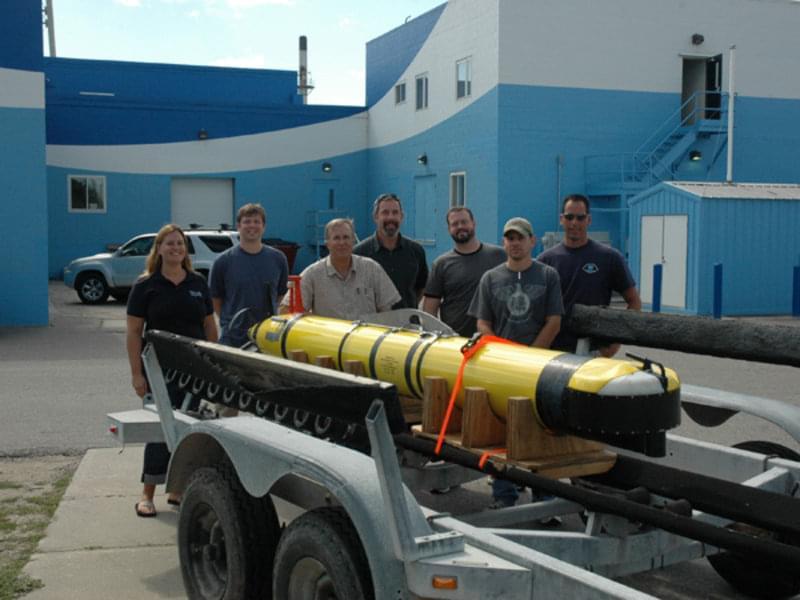 It's interesting to observe how the team's efforts and interactions have evolved over the last couple of weeks. Launches and recoveries continued to become more graceful, our "sea legs" felt a little more natural, the snacks on the boat increased in variety (there are lots of different flavors of crackers), and our down-time activities were more creative (we had quite the game of Uno going on!).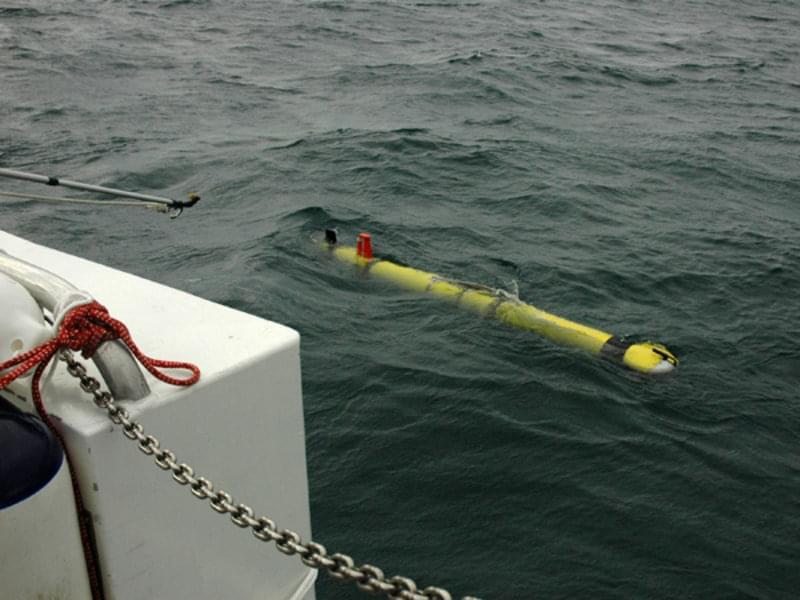 The past few days have brought some unexpected excitement. In addition to surveying a prehistoric land bridge southeast of Thunder Bay, a film team is working on a documentary about the Great Lakes. They thought shipwreck hunting with autonomous underwater vehicles (AUVs) would be a good addition, and they have been filming us and interviewing Charlie Loeffler and Russ Green. They also had a helicopter following us on the research vessel (R/V) Storm to film the launch of the ATLAS. Hopefully, they got some good shots. We sure did!
Despite a few rough-weather days on the lake that kept us from going out, we have all deemed this a successful mission. We surveyed 109 square miles with the ATLAS and have 4 terabytes of data that scientists will continue to look through.
Most exciting — there are several new "targets" or anomalies that scientists are excited to look at more specifically. It's hard to say what these might be until researchers can dive on them, but the information collected will help sanctuary marine archeologists to prioritize locations for further research. Only time will tell what they will find.