September 24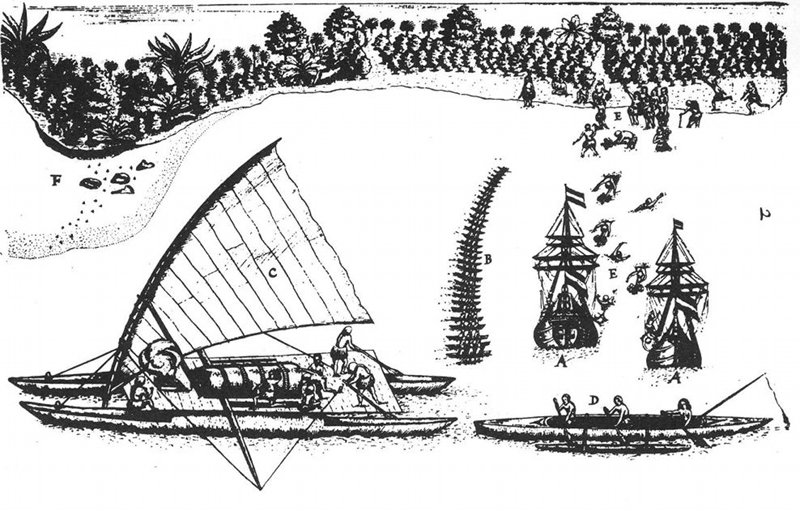 Explorers are not new to the Kingdom of Tonga (Pule'anga Fakatu'i 'o Tonga), an archipelago of 176 islands south of Samoa in the South Pacific Ocean. The Dutch were some of the earliest explorers to arrive on the island in the 17th century, followed by other Europeans, including Captain James Cook of the British Navy. The people of Tonga (correctly pronounced tona, as in "Kona", Hawaii) met Captain Cook with such warm greetings that he called the islands of Tonga the "Friendly Islands".
As the exploration team on the Submarine Ring of Fire Northeast Lau Basin 2012 Expedition, we follow several centuries later in the footsteps of the early explorers of this region, with a focus on submarine volcanoes and associated hydrothermal vents deep on the ocean floor. Our expedition is taking place in Tongan waters with permission from His Majesty's Cabinet and Government of Tonga. As is customary, a Senior Geological Assistant from the Ministry of Lands, Environment, Climate Change and Natural Resources joins us on our expedition.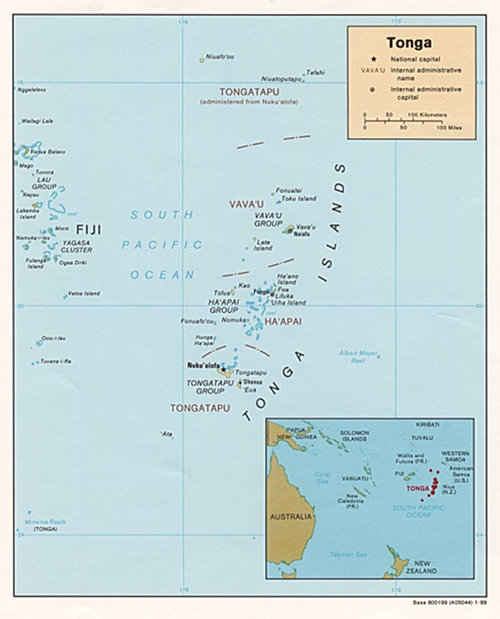 Over the past several weeks, we have discovered stunning hydrothermal vents towering high above the seafloor with black "smoke" rising profusely from their summits. We have seen large pits in the top of submarine volcanoes emitting white and yellow plumes of hydrothermal material so dense that it was impossible to see at times. The deep-sea organisms we have seen are amazing in their ability to slowly creep and crawl, gracefully sway back and forth, dart and swim, and actively sweep through an environment that would be toxic and uninhabitable to terrestrial creatures.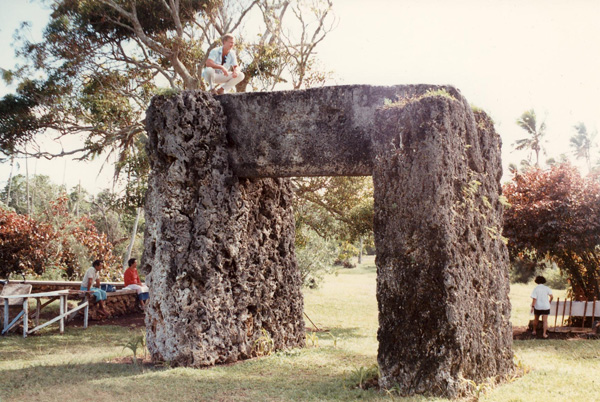 These are, indeed, special places that only a very few of us are privileged to "visit" through cameras mounted on the Quest 4000 remotely operated vehicle. Some of these places seem to have a "majestic" quality to them and in doing so, almost speak to a higher level of recognition. We document these special places in science logs, video logs, digital cameras, samples, website mission logs, news releases and interactions with the public at informal science centers and aquaria.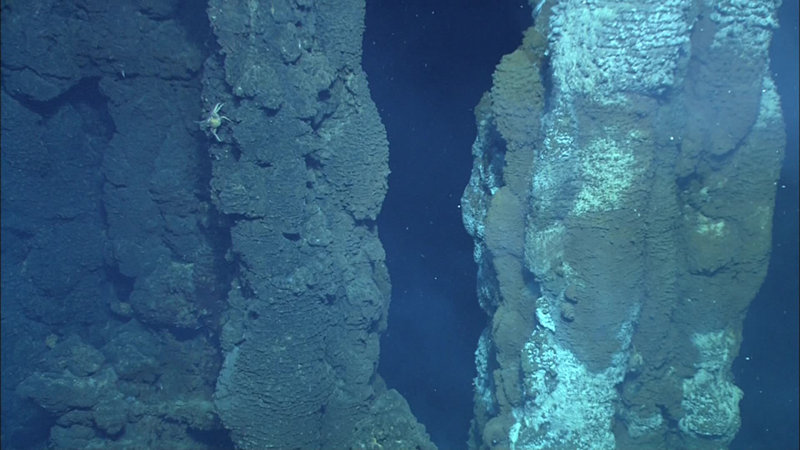 In Tonga, names are given to special places or things to denote a very special meaning. The name of every village has a meaning. There are large stones moved to their present locations by the old Tongan people that have special names, i.e. Ha'amonga 'a Maui, which means "Burden of Maui". A coral limestone trilithon on the northern part of the island, it was constructed during the 13th century and believed to be the doorway to the 11th Tu'i Tonga Tu'itatui's royal palace, Heketa. In recognition of finding special places in the deep-sea waters of Tonga, the expedition team liaised through the co-author of this article, Akapei Vailea, with the Ministry to have several of these features named in the official language of Tonga (lea faka – Tonga). The names of the features were based on government surveys and the general area in which they were found.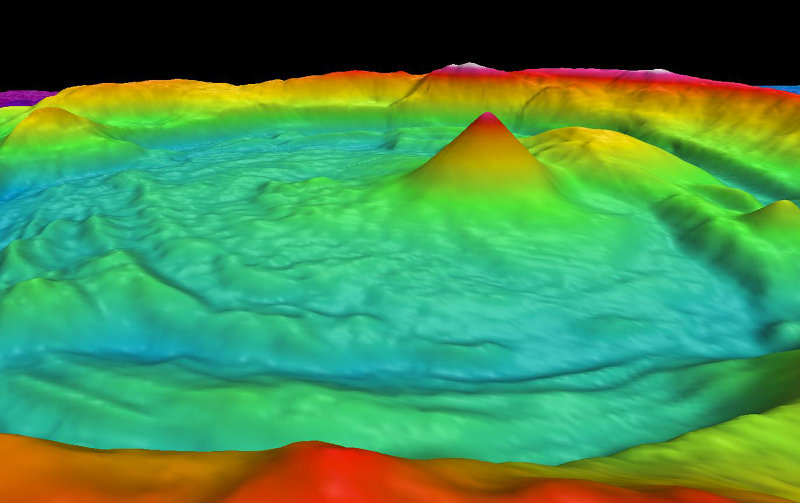 At Fonualei South, we found large chimneys, reaching 35-40 m in height, in proximity to each other at a depth of 1,555 m. These chimneys looked like "tall people" standing close to one another, and are now called "Kakai Loloa" in Tongan. The largest feature we explored on this expedition, Volcano O, was named "Niua Tahi" during our expedition by the Ministry, which in Tongan means "sea", with the small cone within it being named "Motu Tahi", or  "island in the sea".
These special places, although out of sight for many people on a daily basis, are remarkable. They are the monuments of the deep sea. As a global society surrounded by one ocean, we must work together to document, name, celebrate and conserve these very special places for future study as we seek to know and understand more about our little-known ocean world.