May 7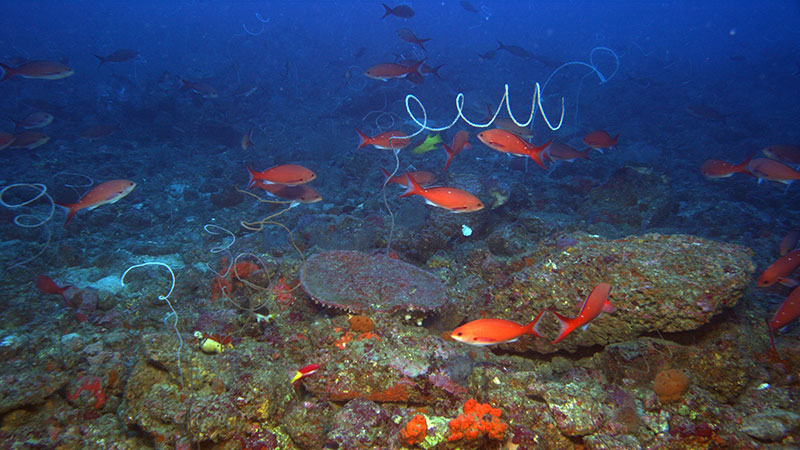 What Is Habitat?
Habitat is a place where an animal lives but also needs to survive and reproduce. Scientists study what habitats animals prefer to live in. For example, some fishes live in seagrass beds as juveniles and on coral reefs as adults.
Finding Preferred Habitat
Understanding what types of habitat a particular animal prefers (e.g., coral reefs or seagrass beds) can help scientists predict where an animal can be found. These predictions are often presented as a habitat suitability map. These maps show where an animal's habitat might occur as a range from not suitable to highly suitable habitat.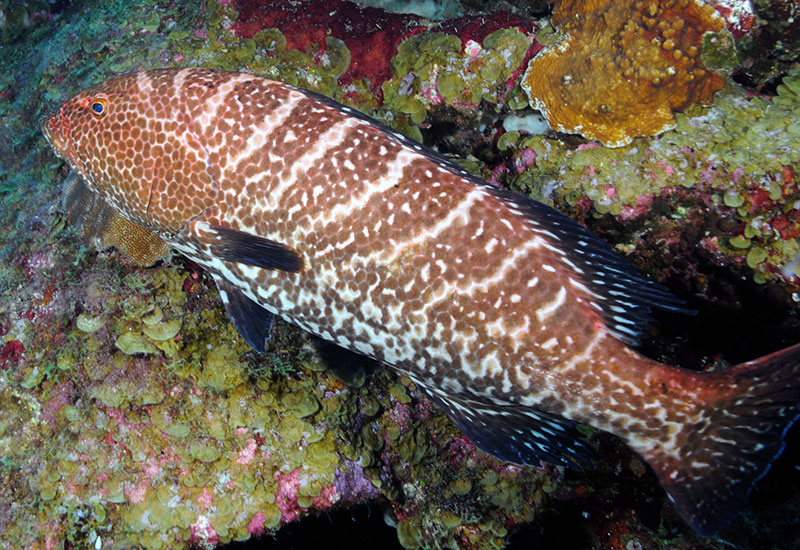 A typical map scores habitat suitability from 0 to 10. As an example, the Tiger Grouper, Mycteroperca tigris, loves rocky habitats at depths between 3 to 15 meters (10 to 50 feet). So, on a habitat suitability map, rocky habitat would score a 10. The Tiger Grouper sometimes uses rocky habitats from 1.5-3 meters (5–10 feet) and from 15-30.5 meters (50–100 feet), so we'd score those areas as a 5. However, they do not like rocky habitats at depths less than 1.5 meters (5 feet) or greater than 30.5 meters (100 feet) and do not like any non-rocky habitat type. Thus, all of these habitats would get a score of zero. This information is then put on a map to give us a general idea of where we may find Tiger Grouper.
Today, scientists have fantastic technology at their fingertips. They have the ability to survey more places underwater with high-resolution video cameras handled by advanced SCUBA divers or robotic technology, such as a remotely operated vehicle. There are also increasingly more areas of the ocean that have been mapped and their habitats identified. Together, this information can be used to generate maps in a computer software called Geographic Information Systems, or GIS (such as Google Earth).
How Are Habitat Suitability Maps Used?
Maps of habitat suitability for animals of interest to resource managers are very useful to identify areas for conservation to ensure that the animal has what it needs to live, reproduce, and survive. These maps also help scientists identify key areas to study.