May 6, 2019
Announcing the Cooperative Institute for Ocean Exploration Award
May 6, 2019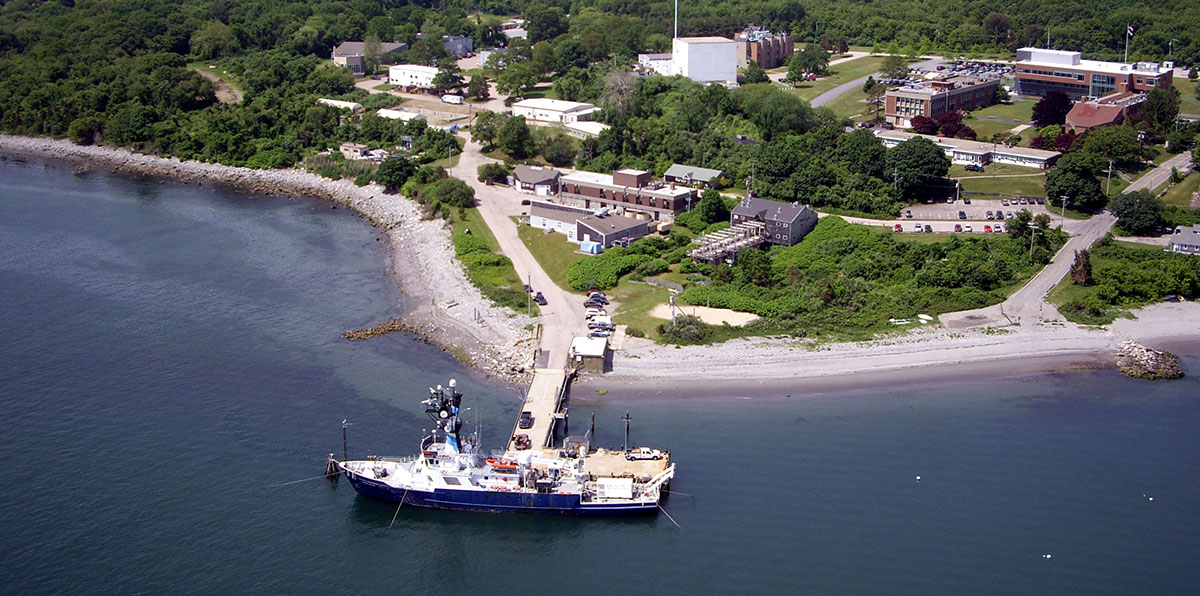 NOAA has selected the University of Rhode Island to host NOAA's new Ocean Exploration Cooperative Institute (OECI), in partnership with the University of New Hampshire, the University of Southern Mississippi, the Woods Hole Oceanographic Institution, and the not-for-profit Ocean Exploration Trust.
The highly regarded members of this consortium will bring skills and capacities that will complement and amplify the exploratory science, technology, and education and outreach capabilities of the NOAA Office of Ocean Exploration and Research (OER). We expect OECI to help advance the OER and NOAA mission to deliver high-quality data and information needed to understand our ocean, so we can maintain a healthy ocean, sustainably manage our marine resources, accelerate our national economy, and build a better appreciation of the value and importance of the ocean in our everyday lives.
This new five-year alliance is envisaged to extend NOAA's reach and capabilities for its ocean exploration portfolio. The OECI is one of 16 Cooperative Institutes NOAA supports that bring together NOAA's research and mission programs with academic and not-for-profit partners to advance NOAA and national priorities.
For More Information
NOAA names University of Rhode Island to host new Ocean Exploration Cooperative Institute