The Search for Norlindo – Continued
From January 26 – February 7, 2022, a team of scientists from the University of Southern Mississippi (USM) will re-embark on a two-week expedition to search for SS Norlindo, an American steam freighter sunk on May 4, 1942, off of Florida's Dry Tortugas by the German U-boat U-570. The sinking of Norlindo marked the first World War II combat casualties in the Gulf of Mexico. The final resting place of SS Norlindo has remained a mystery for approximately 80 years in an unmapped area.
This search began in August 2021, but was halted when Ida, a Category 4 Atlantic hurricane, passed immediately over the search area, requiring the team to take shelter. Shortly after returning to the search site after Ida's northward movement, the team received reports of damage and loss of property on shore, causing the expedition leaders to suspend the search. The outpouring of support and solidarity from team members, NOAA Ocean Exploration, and collaborators with NOAA's Ocean Exploration Cooperative Institute made this effort even more meaningful, as the search prepares to resume.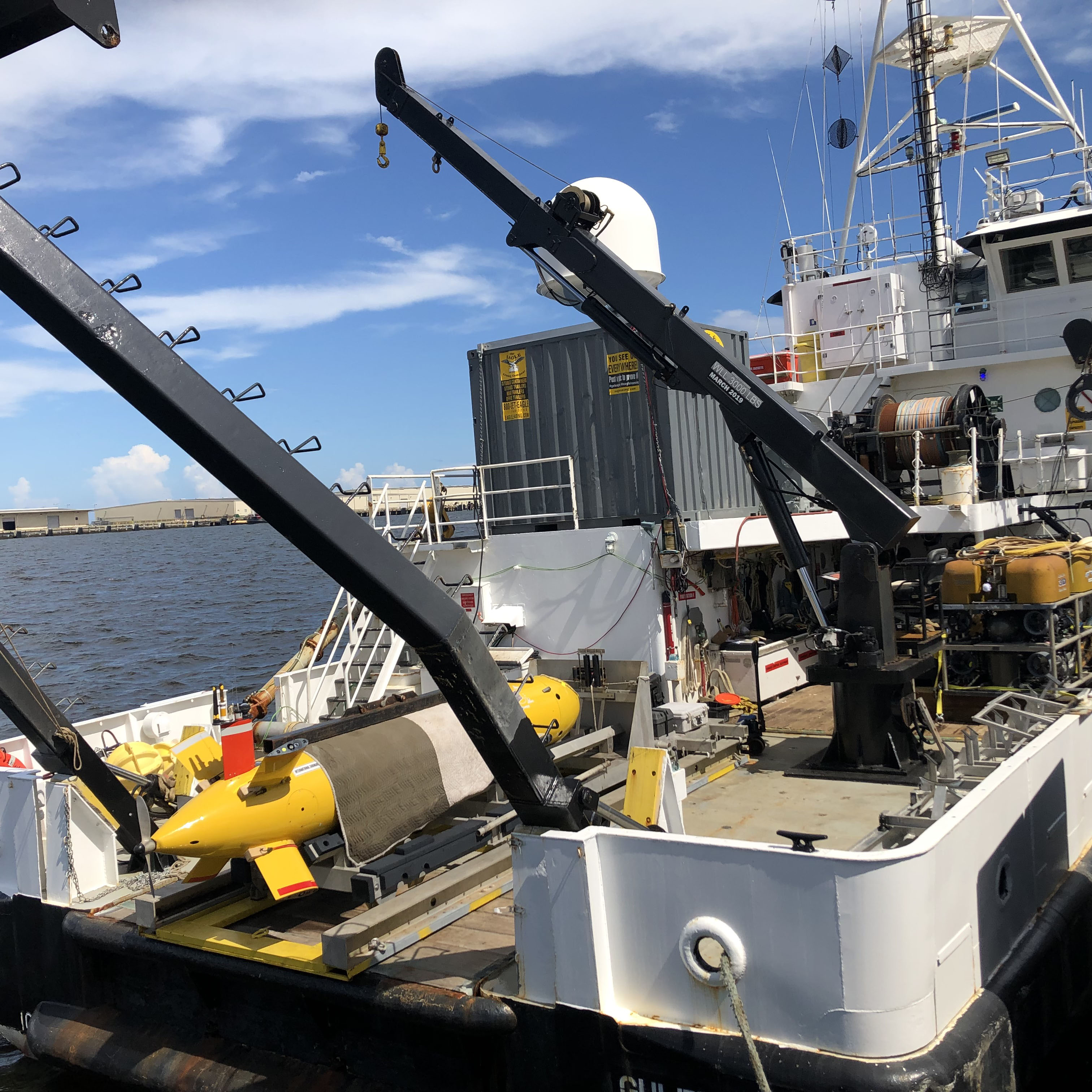 The Search for Norlindo team will return to a search area identified with historic records and geological data onboard the USM-owned Research Vessel Point Sur, with USM's autonomous underwater vehicle Eagle Ray to completely map an area of approximately 65 square kilometers (25 square miles) of seafloor using a multibeam echosounder (MBES). In preparation for this expedition, the team has continued to review historical accounts of the sinking against geophysical data to constrain the target area for the search. This work was most recently informed by first-hand accounts of the sinking provided to the research team by family members of survivors shortly after the August 2021 effort.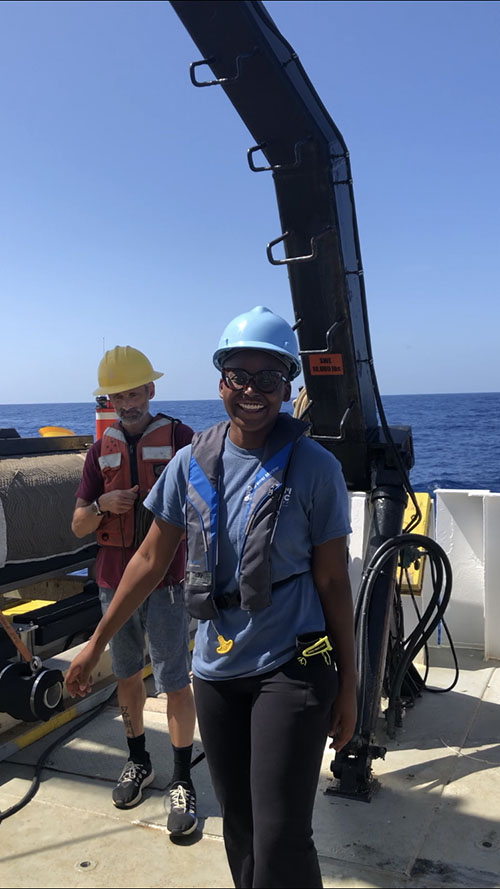 In addition to its intrinsic historical significance of the site, Norlindo represents a potential environmental hazard with respect to the fuel onboard at the time of sinking. In addition, the site, if found, will become the focus of a later discovery effort using a remotely operated vehicle to confirm the wreckage and the focus of a targeted microbiological assessment of this and other human-made artifacts on the seabed.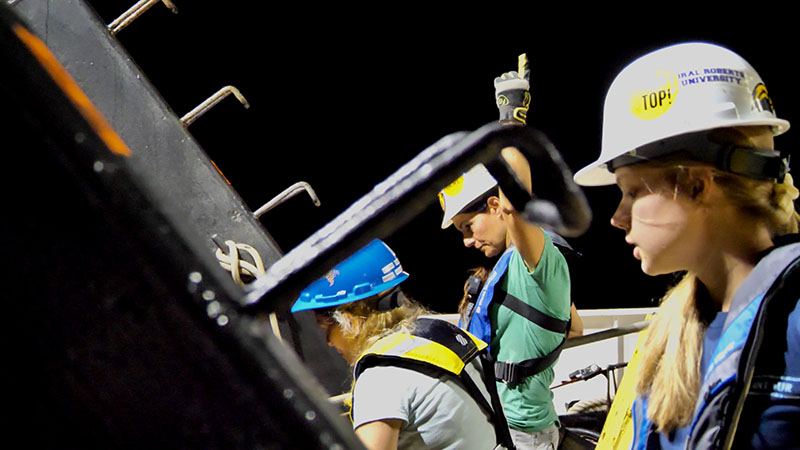 Norlindo's remains represent an ecological and archaeological resource, a war grave, and an opportunity to merge disciplines to uncover long-hidden secrets of the deep ocean.
NOAA Ocean Exploration funded this expedition via its 2019 Federal Funding Opportunity for Ocean Exploration and through the NOAA Ocean Exploration Cooperative Institute .