A Fish Out of Water Having the Time of Her Life
What is a cancer immunologist doing on a NOAA Ocean Exploration expedition? Well, if we are lucky, collecting organisms that may one day cure cancer.
My name is Esther Guzmán, and I grew up in Mexico City. This city is landlocked, and although I grew up reading Jacques Cousteau's books, I never once expected to find myself on a research vessel. I got my bachelor's degree in molecular biology and my Ph.D. in biomedical sciences with an emphasis in immunology from the University of Texas MD Anderson Cancer Center. While doing a postdoc working on skin cancer, an old friend from university reached out to me. He was leaving a postdoc position at Harbor Branch Oceanographic Institution (HBOI) and thought I would be his perfect replacement and would love the place.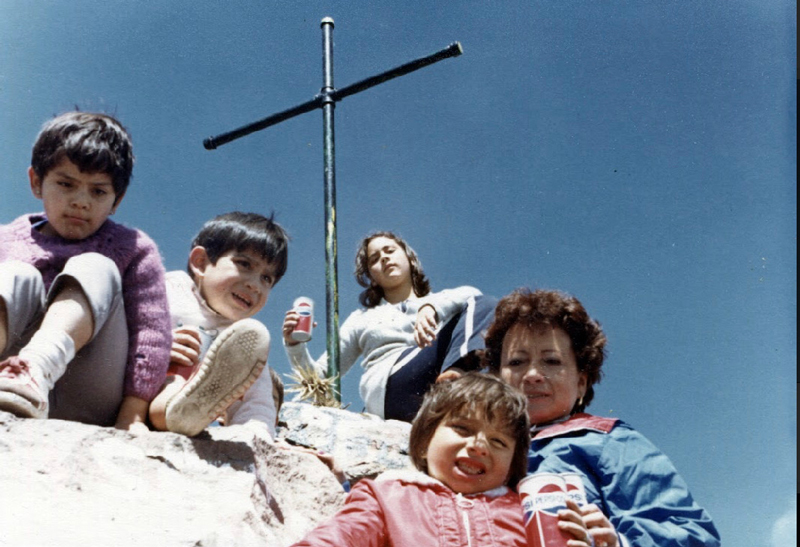 I will be forever grateful to Jake for introducing me to HBOI where I feel like a kid in a candy store, because I learned about the amazing natural products that are obtained from marine organisms. These natural products have so many different activities (Mother Nature is a great chemist), and my challenge is to find the activities that are useful to cure human cancers.
Marine organisms make natural products that allow them to settle in a prime spot, to find a mate, or even to have their babies in the best places. To do all those activities, they use molecules and receptors that are similar to those that regulate human health.
We have identified marine natural products that can turn off proteins in cancer, improving responsiveness to treatments. Many cancer cells fail to respond to signals for programmed cell death, or apoptosis, a natural process the body uses to eliminate damaged cells. We have found marine natural products that restore the response.
We are currently working to identify compounds that only act on cancer cells when grown as small tumors or spheroids. This more closely mimics tumors and the selectivity may reduce side effects. We are also trying to find products that can help the immune system recognize cancer cells again or can short circuit pathways by which cancers get nutrients for growth.
On this expedition, I am glued to the screen during the remotely operated vehicle dives. I am excited to think that some of the samples we are currently collecting will be active in our cancer treatment assays.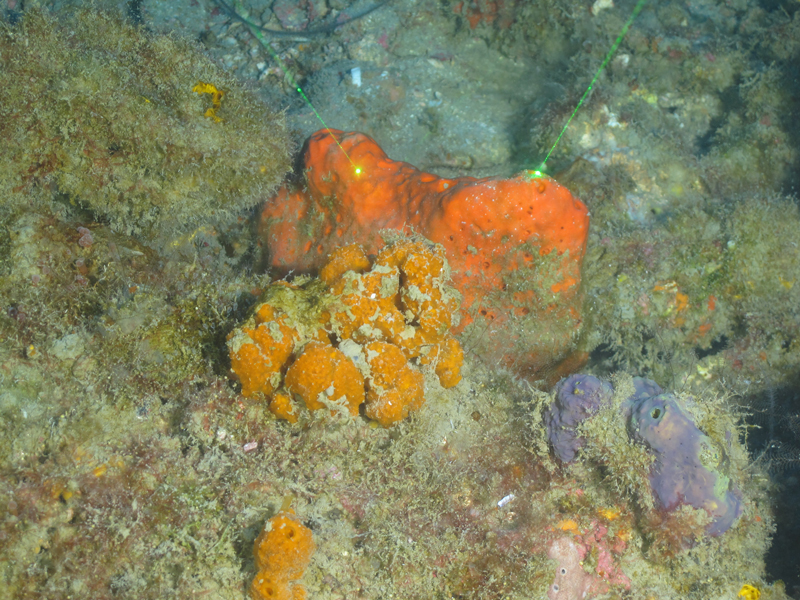 By Esther Guzmán, Florida Atlantic University - Harbor Branch Oceanographic Institute
Published May 13, 2022