The Diversity of Sponges
Sponges are ancient animals that may appear simplistic, but the more we study them, the more we realize how complex they are. They are bizarre and beautiful – nothing like the yellow, plastic rectangle next to your kitchen sink.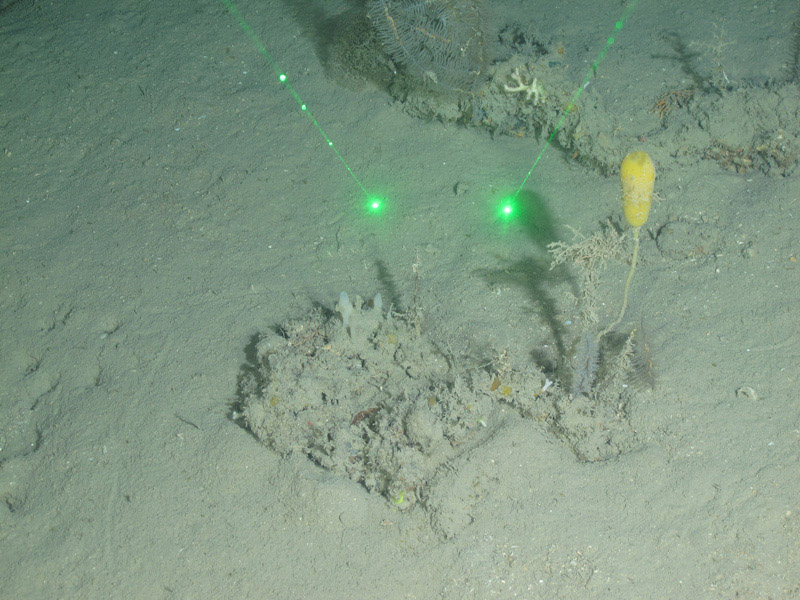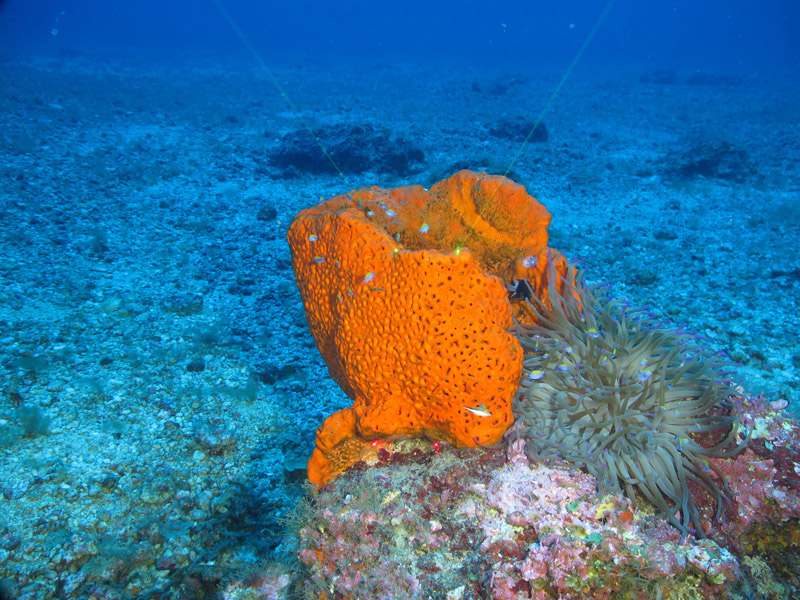 They can be soft as dough, hard like stone, or delicate as glass. Some are dull colors, while others can be beautiful oranges, yellows, purples, or blues. They come in every shape imaginable. Reef-building sponges form enormous barrels, elegant vases, massive boulders, twisting branches, and clusters of tubes like a church organ. Other sponges bore into rocks and corals, and some form a crust over underwater objects, like living wallpaper.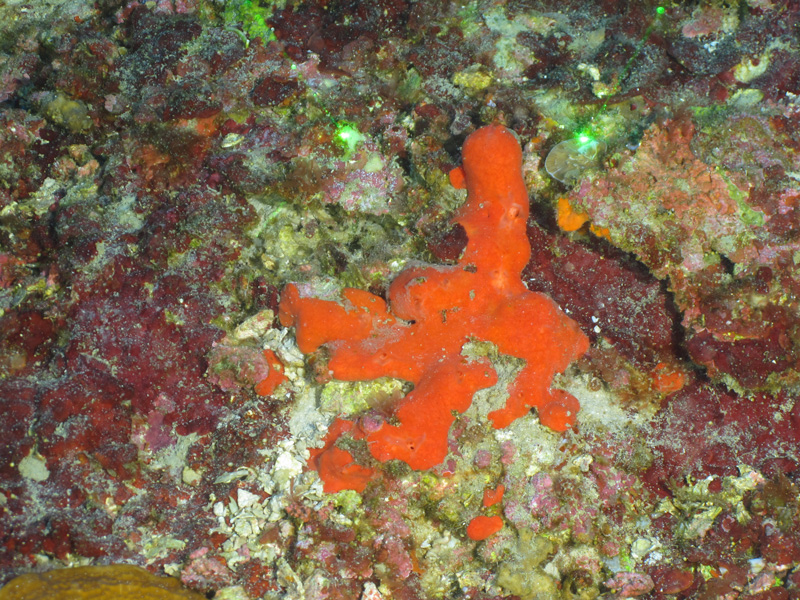 Sponges help create habitat, filter particles from seawater, contribute to carbon, nitrogen, and silica cycling. They have also been used for bathing since ancient Egypt. But most importantly for research expeditions such as the Exploring the Blue Economy Biotechnology Potential of Deepwater Habitats expedition, many sponges produce medically important chemicals called marine natural products, which can be used to treat human diseases. By collecting specimens, researchers can study these sponges and the compounds they produce in order to better understand these unique animals and to advance medical science for future generations.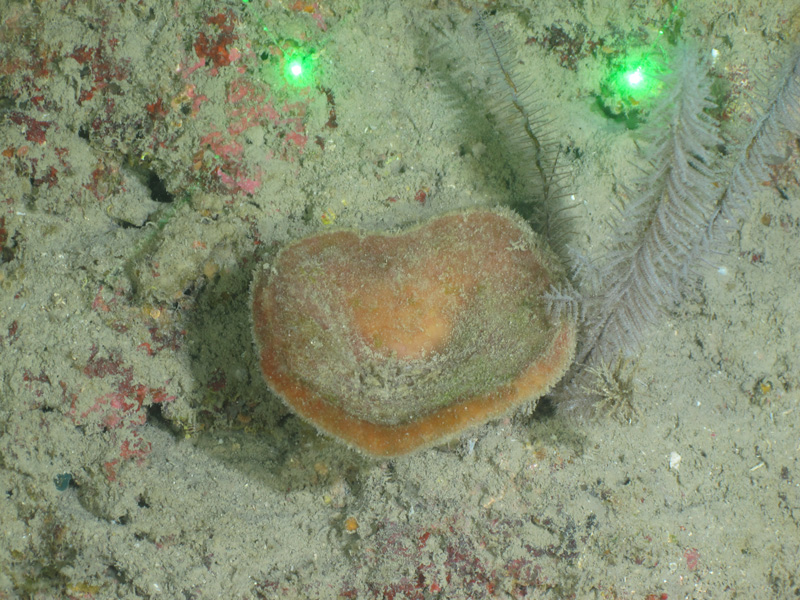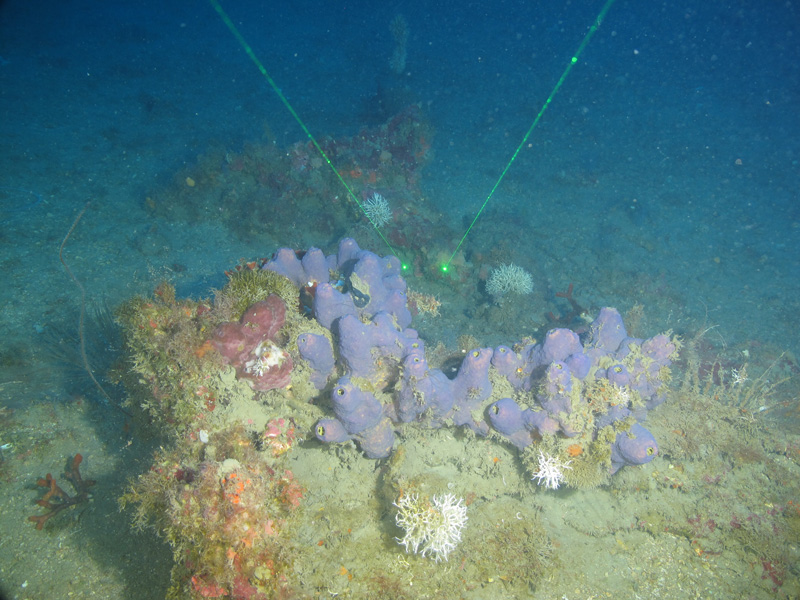 By Elizabeth Urban-Gedamke and Shirley Pomponi, Florida Atlantic University - Harbor Branch Oceanographic Institute

Published: May 9, 2022
Relevant Expedition: Exploring the Blue Economy Biotechnology Potential of Deepwater Habitats