2023 EXPRESS: Exploration of Central California Coast (AUV and Mapping)
(EX2308)
The Proposed Chumash Heritage National Marine Sanctuary
In 2015, a large community consortium led by the Northern Chumash Tribal Council nominated an area off the central coast of California to become a national marine sanctuary. NOAA is now working to complete designation for a proposed Chumash Heritage National Marine Sanctuary that would stretch along 134 miles of coastline from Montaña de Oro State Park in San Luis Obispo County to Naples, California, along the Gaviota Coast in Santa Barbara County, and would encompass 5,617 square miles.
A national marine sanctuary would protect the incredible ecological qualities of the area. Within this area, temperate waters from the north meet warmer southern currents, and seasonal upwelling of nutrient-rich waters along the California Current fuel the food web, supporting a rich marine ecosystem.
The area is recognized as a biological hotspot for birds, marine mammals, sea turtles, fish, and other marine organisms. The area includes thriving ecological habitats such as kelp forests, rocky reefs, and sandy beaches as well as unique and important offshore geologic features like the Rodriguez Seamount, Santa Lucia Bank, and Arguello Canyon, all home to unique and rare deep-sea corals and sponges.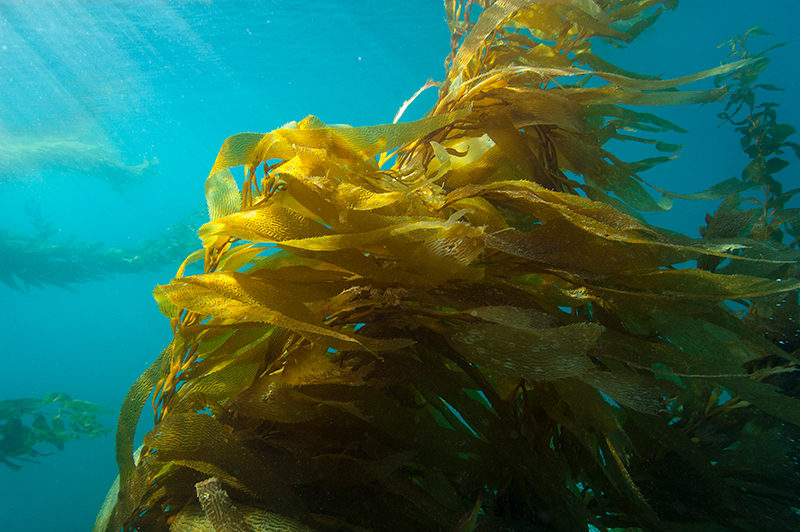 Importantly, the proposed sanctuary sits between existing marine protected areas, enhancing opportunities for ecological connectivity and protected corridors for fish and wildlife.
The draft management plan includes a framework for tribal and Indigenous collaborative management, providing a unique and special opportunity to involve, recognize, and celebrate Indigenous peoples' values, knowledge, traditions, and modern day and cultural connections to the area. This region and its abundant resources have been home to coastal, ocean-going Indigenous tribes for tens of thousands of years.
A sanctuary designation would promote partnerships with tribes and Indigenous communities interested in highlighting their culture and seeking to better understand and protect ancient village sites that may exist along the now-submerged paleoshoreline. Tribal and Indigenous community members would have opportunities to join in sanctuary decision-making processes and cultural programming.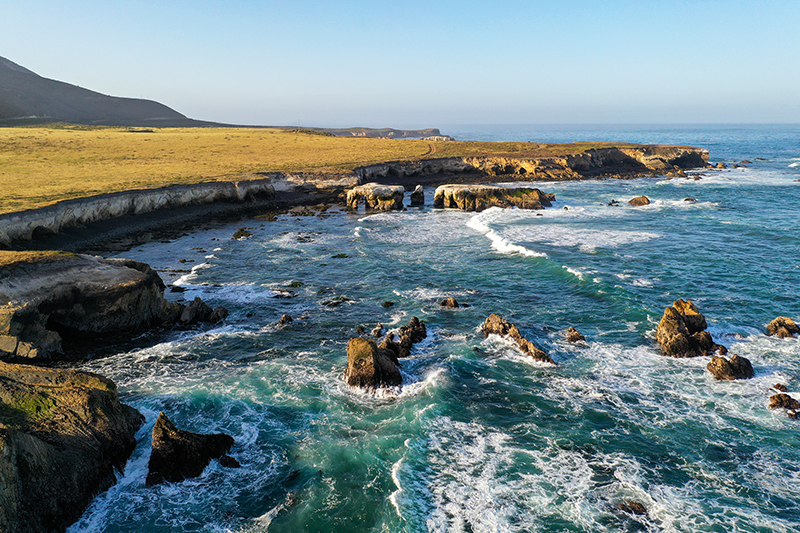 Sanctuary designation would come with some regulations that protect habitat and species, and water quality, for example, while also allowing for human uses that are compatible with resource protection. Proposed regulations mirror those found at adjacent sanctuaries.
The sanctuary management plan would guide tribal, Indigenous, and community-based management and ecosystem-based management to balance marine conservation efforts with other uses, including renewable energy opportunities in nearby waters.
The sanctuary designation would create new opportunities for scientific research, education, and economic development, including responsible recreation and tourism. In addition, there is great potential for a maritime heritage program to highlight important and interesting maritime history and culture from the more than 200 shipwrecks NOAA has documented in the proposed sanctuary, two of which are on the National Register of Historic Places.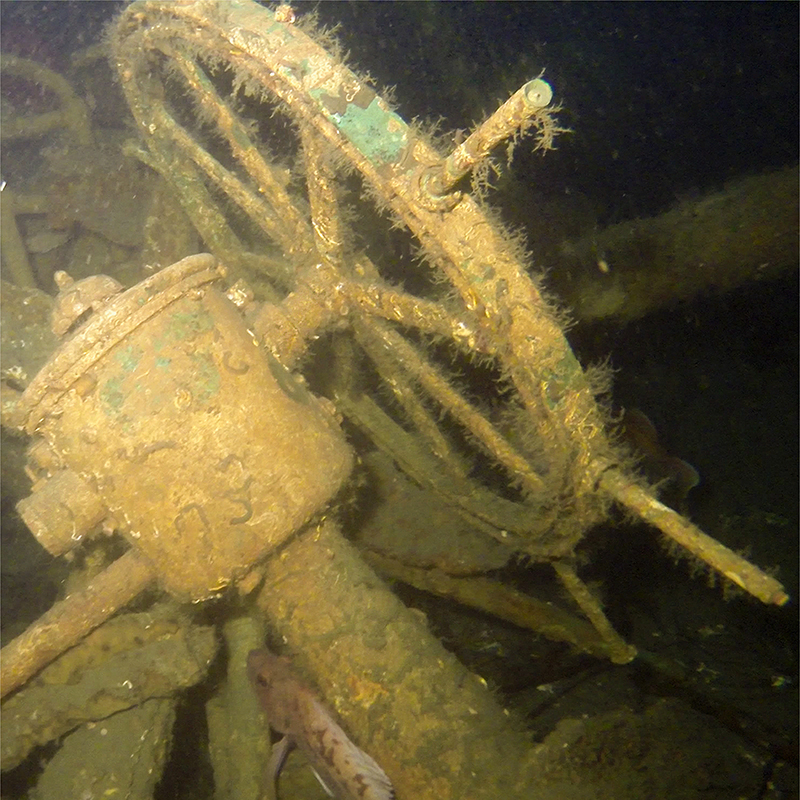 The coastal areas and proposed sanctuary waters have been, and remain, sacred to Indigenous peoples. The opportunity to raise public awareness of tribal and Indigenous cultures, incorporate Indigenous knowledge into sanctuary management, and protect resources essential to these cultures, was a core motivation in the nomination of the sanctuary.
By Sarah Marquis, NOAA Office of National Marine Sanctuaries Published November 14, 2023